MESSAGES THAT SPEAK OF JESUS AND THE LIFE TO COME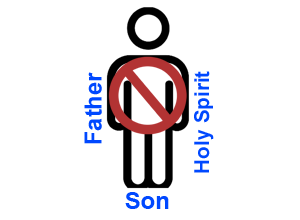 The concept of oneness means that you believe that Father, Son, and Holy Spirit are one and the same. In other words, "Father" is just another name for "Son," and "Son" is just another nam..
Read More

→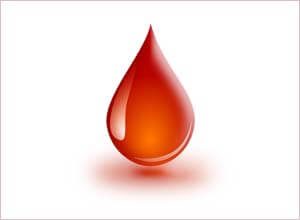 I received a letter concerning "pleading the blood of Christ" and whether it was appropriate to do this. The person felt it was. To "plead the blood of Christ" (by saying, "I plead the blo..
Read More

→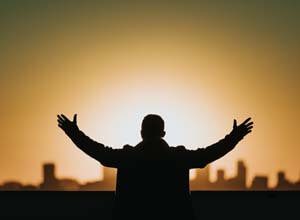 Within Christendom (that is, among Christians), there are a variety of sorts. There is the sort that prophesies, and there is the sort that does not. There is the sort that says, "
Read More

→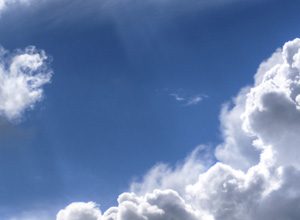 Jesus said, "All things have been delivered to me by my Father. No one knows who the Son is, except the Father, and who the Father is, except the Son, and he to whomever the Son desires to..
Read More

→