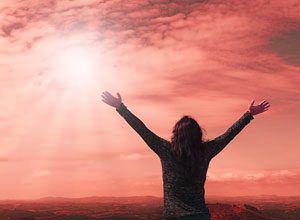 Welcome to part two of Healing Scriptures. The first article is available at revivalfire.ca/healing-scriptures/. There are far too many amazing Scriptures to limit ourselves to just one ar..
Read More

→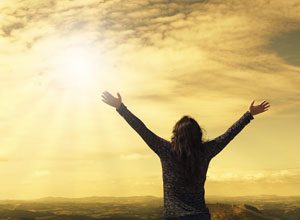 I have been very inspired by Dodie Osteen, who is undoubtedly one of the greatest women of faith that this world has ever known, and who is the wife of the late John Osteen, a preacher of ..
Read More

→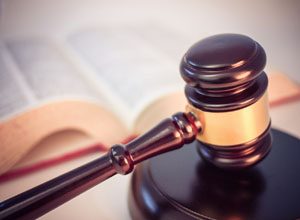 The purpose of this letter is to introduce you to the website, Revival Fire! at revivalfire.ca, which you will find very useful for the purposes of evangelism and teaching. This website ha..
Read More

→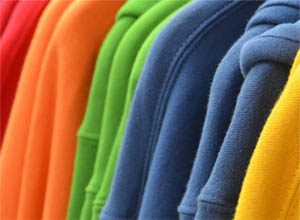 If you are reading this, it is most likely because I have just met you, and felt encouraged, in my heart, to give this to you, so you could read it in your spare time. Please do not do any..
Read More

→