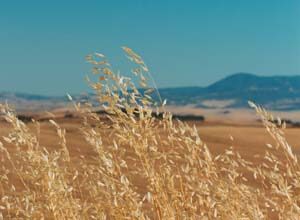 I am new in faith. I am a Christian now. I live in Iraq. I am a Kurd. I used to be a Muslim and studied Islam and Arabic language for a lo..
Read More

→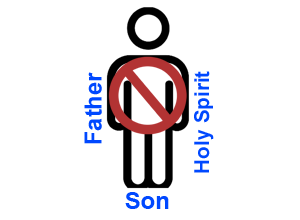 The concept of oneness means that you believe that Father, Son, and Holy Spirit are one and the same. In other words, "Father" is just another name for "Son," and "Son" is just another nam..
Read More

→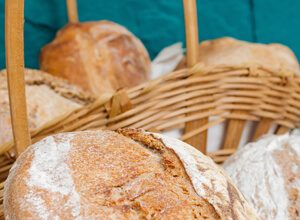 I would like to present you with some miracles that have occurred in my own life, and ask you whether or not you would personally categorize them as miracles. Perhaps you would, and perhap..
Read More

→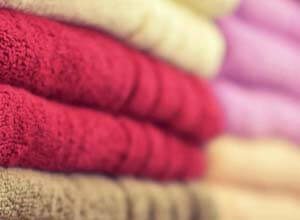 The other day, I went into the dollar store to pick up some items. As I was about to enter the line to pay my bill, suddenly some type of force touched me, and I felt it right inside me, s..
Read More

→