OUR LATEST YOUTUBE VIDEOS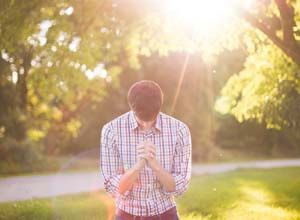 If you are a technically-minded person like I am, chances are you are going to be very interested in this article. This article contains numbers that God gave me in a dream, and how these ..
Read More

→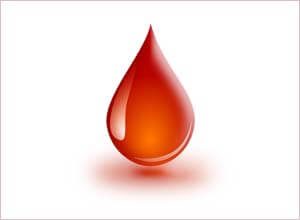 I received a letter concerning "pleading the blood of Christ" and whether it was appropriate to do this. The person felt it was. To "plead the blood of Christ" (by saying, "I plead the blo..
Read More

→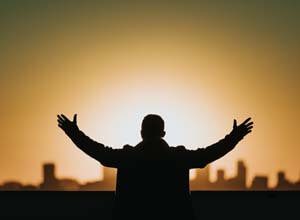 Within Christendom (that is, among Christians), there are a variety of sorts. There is the sort that prophesies, and there is the sort that does not. There is the sort that says, "
Read More

→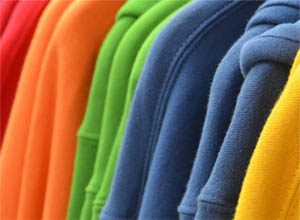 If you are reading this, it is most likely because I have just met you, and felt encouraged, in my heart, to give this to you, so you could read it in your spare time. Please do not do any..
Read More

→