True stories that point to a supernatural God
Our latest amazing true stories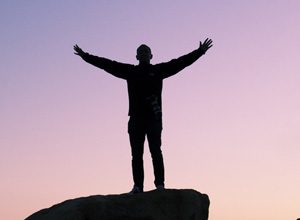 Deep trouble and deep distress came upon me. It was one of those times when I felt very troubled in my mind, as though something was bearing down on me - an outside force, that is.
Read More

→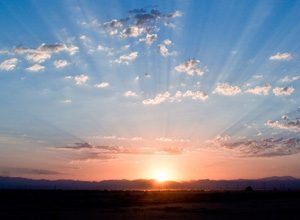 While attending a church home group on Sunday, June 5, 2016, I began to share with my friend Prince a true story. I said, "Around 10 years ago, when my son was about 12, I was having a pro..
Read More

→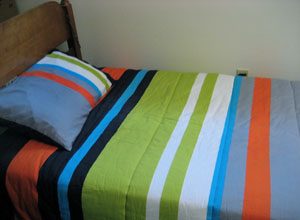 Do you believe God is a God who reveals mysteries? On Tuesday, April 26, 2016, I had a dream. In the dream, I met a man named Sebastian in an intimate place. I knew this place was intimate..
Read More

→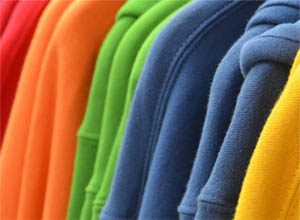 If you are reading this, it is most likely because I have just met you, and felt encouraged, in my heart, to give this to you, so you could read it in your spare time. Please do not do any..
Read More

→