True stories that point to a supernatural God
Our latest amazing true stories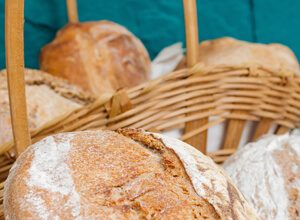 I would like to present you with some miracles that have occurred in my own life, and ask you whether or not you would personally categorize them as miracles. Perhaps you would, and perhap..
Read More

→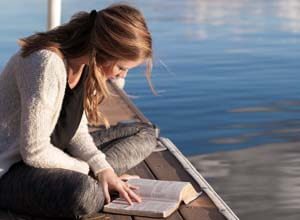 Around 1993, I was shoveling snow in my driveway. I became agitated, and used God's name in vain. I had rarely done that. In fact, I don't ever remember using God's name in vain prior to t..
Read More

→
The last thing I remember her saying was, "Danny, why can't my way be right?" She said this from her wheelchair, as I tried to explain to her how God had healed me of Ankylosing Spondyliti..
Read More

→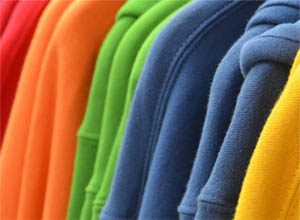 If you are reading this, it is most likely because I have just met you, and felt encouraged, in my heart, to give this to you, so you could read it in your spare time. Please do not do any..
Read More

→