Healing is a broad topic. It includes healing of the mind, body, and emotions. These testimonies include teachings on deliverance. In some cases, the testimonies are embedded inside teachings, so please read the articles below and you will find the testimonies. In some cases, the testimonies form the majority of the article. In some cases, the testimonies form a smaller part, in the midst of teaching. We encourage you to read them all, for knowledge is power! "My people are destroyed for lack of knowledge" (see Hosea 4:6)
Our Latest Healing Testimonies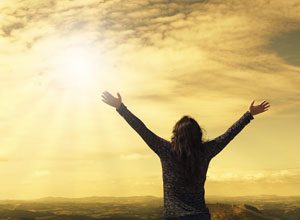 I have been very inspired by Dodie Osteen, who is undoubtedly one of the greatest women of faith that this world has ever known, and who is the wife of the late John Osteen, a preacher of ..
Read More

→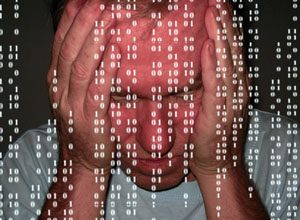 In this world, there is a reality, and it is called spiritual warfare. Spiritual warfare is real, as we read in the Bible. For our wrestli..
Read More

→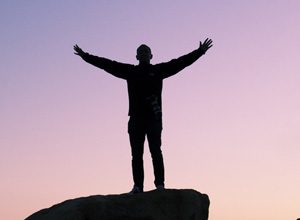 Deep trouble and deep distress came upon me. It was one of those times when I felt very troubled in my mind, as though something was bearing down on me - an outside force, that is.
Read More

→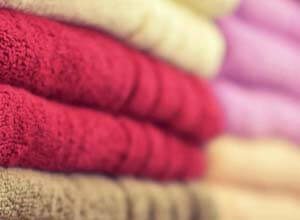 The other day, I went into the dollar store to pick up some items. As I was about to enter the line to pay my bill, suddenly some type of force touched me, and I felt it right inside me, s..
Read More

→